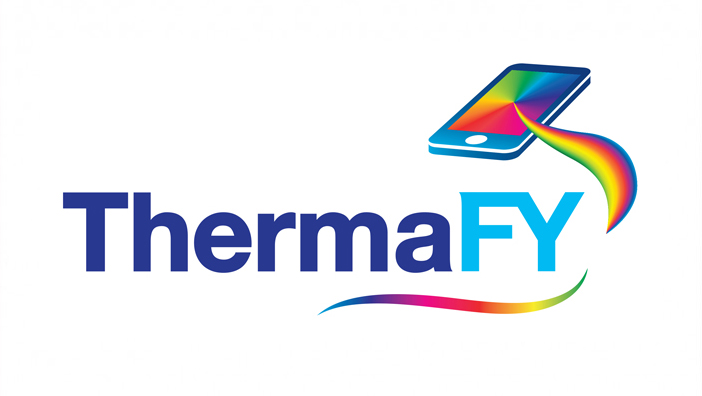 ThermaFY (Shock Innovations Ltd)
Trading under ThermaFY, Kelso based Shock Innovations Ltd is helping hospitals to tackle coronavirus infections after receiving early-stage loan funding to support development of its thermal imaging technology.
An initial loan from the Scottish Microfinance Fund, which DSL Business Finance delivers on behalf of the Scottish Government, was provided to assist as part of an overall package to fund working capital as the business sought to establish itself in 2018.
A second sum was subsequently awarded using the Digital Development Loan Fund, a separate Scottish Government funded initiative delivered by DSL in partnership with Lanarkshire Enterprise Services Ltd to provide loans to SMEs working to improve their digital capabilities and capacity.
The loans have helped to fund the development of ThermaFY's thermal imaging technology, now being used by the NHS in a number of UK hospitals in the fight against Covid-19.